Your collection of how-to's, tips, tricks, and best practices in visual, UI, UX, and product design.
The Designer's Toolbox will help you in landing your (first) job as a UX or UI designer.  Join monthly design reviews, events, and challenges in our UX Career Track.
Featured on the Designer's Toolbox
Landing your first job as a UX designer
Introducing the UX Jobs Handbook. A step-by-step approach to landing your first job as a UX designer. Over 50 pages of actionable tips, tricks, and tutorials to help you land your first job as a UX designer.
Getting started on The Designer's Toolbox
First of all, welcome to the Designer's Toolbox. We're happy to help you out! We know you're here for one of many possible reasons. To provide you an easy starting point, we've written down some frequently asked design questions and goals. Check them out below.
What laptop do I need if I want to become a designer?
Designers need a high-performance laptop that is stronger than your average laptop. In fact, as a designer, you might even need more than just a laptop. We're talking about a monitor, laptop stand, and in some cases even a desktop PC.
We wrote a post on what we believe is the best laptop for UI, UX, and graphic design. Start here and read more on laptops and relevant accessories.
How to become a UX designer
Do you want to become a UX designer? That's a great plan. We can only support you on your quest to do so. We have a long list of posts and content available that can help you out. This includes tips and tricks on your UX cover letter, your portfolio, and many more.
But first, start with our introductory post on how to become a UX designer.
Daily UI: Get a free challenge and feedback
Doing a Daily UI Challenge is a great way to learn and improve as a UI designer. Challenge your UI skills by doing our free challenges. Use our generator to get your challenge.
Did you finish your design? Get feedback by joining our Slack community!
Frequently asked design questions
Design is booming! There's a lot to be said and even more to be asked. Here's a quick list of frequently asked design questions to help you get started. We'll be adding information and new questions to help you throughout time. Check back soon!
What are books I can read on UX and UI design?
There are a number of great books you can read that will help you become a better designer. We've created a list of essential must-read UX books. This list includes top books for beginners as well as for more experienced designers.
As of this moment, our reading list has well over 10 recommended books on UX and UI design. Go check it out!
Who came up with the graphic design is my passion meme?
Graphic design is my passion is a meme that was originally created as a joke on designers. It first appeared on Tumblr many years ago and has received hundreds of thousands of views since.
That's the short answer. There's a lot more to read about graphic design is my passion, including how to create your own template or variation.
Latest posts on The Designer's Toolbox
Check out the latest posts from our blog, including posts on UX, UI, Design 101 and best-practices based on real-life design experience.
You're building your website using Elementor, and it is going great. Well done! Now you want to go to the next level using Elementor's paid version. But is Elementor Pro worth it? I've been using it for years, and here's my view.
Continue reading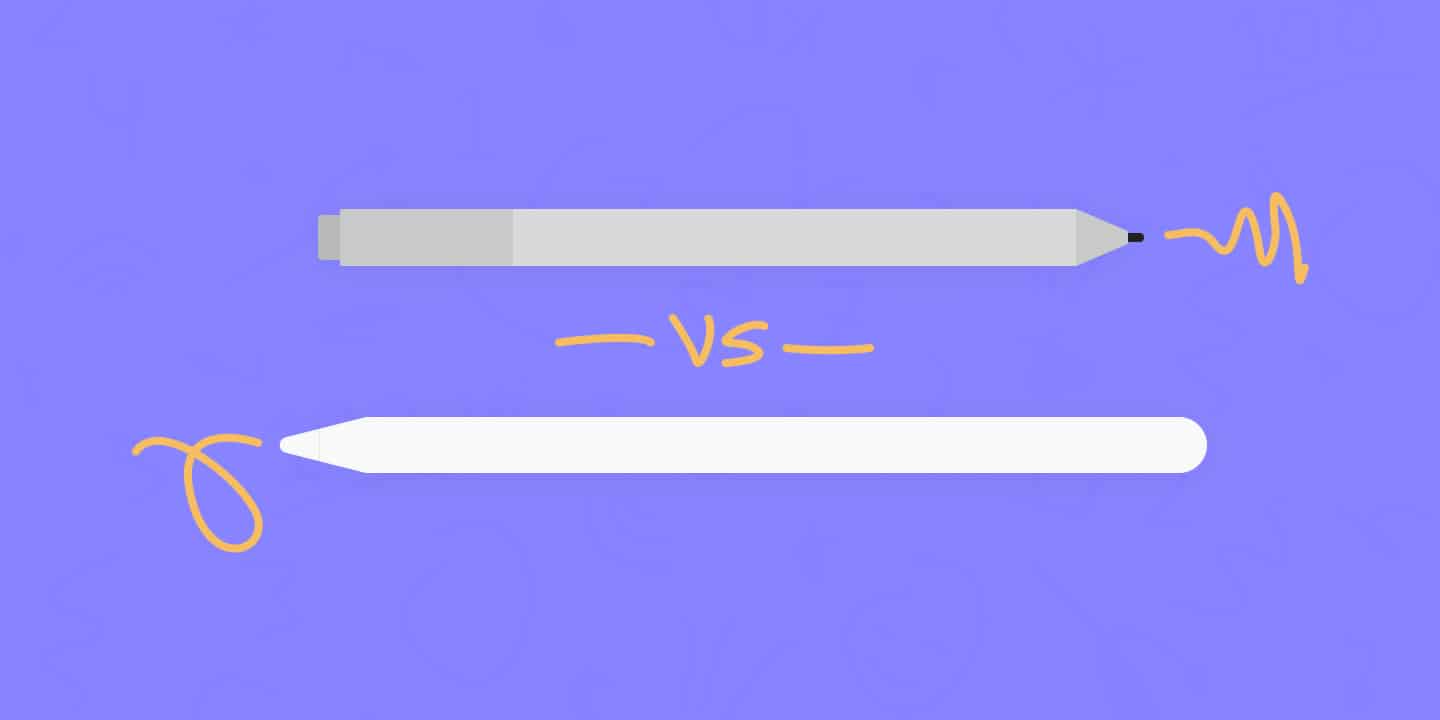 There have been many comparisons in tech over the past decades. Everything from computers to software and mobile devices has been compared. In this post, the comparison will be Surface Pen vs Apple Pencil. Here's what to keep in mind when looking for your next stylus.
Continue reading
Does UI or UX pay more? An interesting question for anyone who wants to start in UI, UX, or for those looking to relocate. And that's exactly what I'm going to cover in this article. Let's see if UI or UX pays more in different parts of the world.
Continue reading